Remote work is all the rage these days. With 70% of all professionals working from home at least once a week, being great at remote collaboration can be a real competitive advantage. Recently, we were lucky enough to sit down with Liz Daldalian, Head of Business Operations & Delivery at Truffle Suite, a fully remote team of 22 people that makes tools for blockchain developers.
Liz was kind enough to give us some hot tips for running a successful remote team.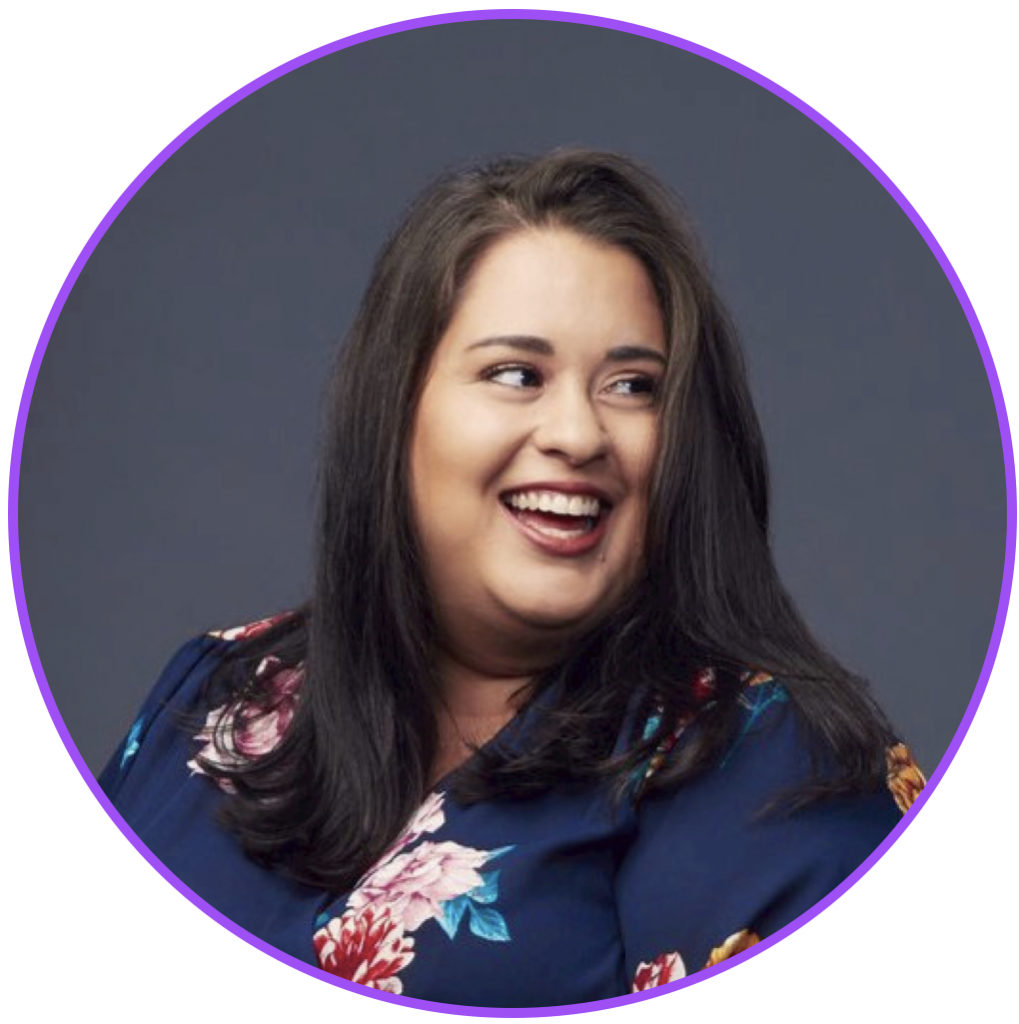 CULTURED: Liz, as a leader in a remote team at Truffle, what's on your mind right now?
I'm always wondering: how can we be effective as a remote team while nurturing an open, fun, transparent culture. I've been doing a bit of a deep dive into all the leadership books – I recently finished Measure What Matters and I'm reading Radical Candor now by Kim Scott.
I think a lot about culture – how do we build culture when nobody's in the same room, and make people feel empowered to do their best work? These are some the challenges for modern remote teams.
We often look to Atlassian as a role model because 70% of their team is remote, but because of who we are – these blockchain renegades – we're always looking to try the extreme version of Atlassian's best practices or flip them on their head.
CULTURED: You've been in the role for over a year now – what have you found to be the key success?

I think there are 3 main factors though to succeeding with a remote team:
You have to get all 3 of these things right to really succeed as a remote team.
CULTURED: How do you structure your work at Truffle in order to be effective?
We're a software company, so the bottom line is we need to ship, constantly. The question is: how do you ensure that we're on track when the team is remote? We don't want to micromanage – I've heard this is an engineer's nightmare.
We try to take more of a hands-off approach, but result-oriented which means we manage results instead of tasks. We let people work how and when they want for the most part. Each project team is empowered to develop a process that works for them instead of implementing a one size fits all approach.
We're using the OKR approach from the book Measure What Matters and setting goals on a quarterly basis. We also have offsites twice per year where we do a lot of our big-picture strategy work: planning, roadmaps, the state of business, financials, policies, etc.
We then organize work into 1-month chunks, so we have a monthly roadmap. Based on our roadmap, we track work in a couple of different ways:
30 minute stand-ups, the cadence varies by team – anywhere from twice a week to daily.
Backlog grooming sessions and issue triage meetings to stay on top of our development cycles
Weekly cross-team meeting for status reports on projects with department heads and leads
Monthly all-hands meeting for project updates, announcements, important milestones, and an AMA with our CEO, Tim Coulter.
Most importantly, we live in Slack. We are always communicating over slack every single day. When we need richer communication, we jump on a Zoom video call.
CULTURED: You mentioned psychological safety – how do you build trust in a remote team?
We believe that transparency is the key here. There are no walled gardens at Truffle, and that's one way we build trust. Our CEO leads by example and embodies our core values. At our monthly all-hands meetings, we do an AMA session with him and he's famous for being 100% honest. He's willing to talk openly about almost anything and we encourage people to ask tough questions. We also use sli.do to allow people to ask anonymous questions.
Getting to know your colleagues on a personal level also really helps build trust within the team. When you meet your colleagues in person, you start to understand their quirks and different aspects of their personality that might not be conveyed remotely.
That's one of the reasons we do regular off-sites. We always schedule time to have some fun together. We've gone boating on Lake Washington, we've gone bowling together, escape rooms, and we even played in the snow together.
We also try and recreate those "water cooler" moments remotely as well to help people get to know each other. For example, we have a Slack channel called #Coffee-Time, any time someone is taking a break they can put a Zoom link in channel for others to join. We also have a rule here that most meetings are open to anybody. If you want to join, you can join!
CULTURED: Do you find that loneliness is a problem for remote workers?
People often ask me "don't you miss being around your co-workers." I honestly don't miss the in-person interactions because I see them so frequently – between the Zoom meetings, off-sites, and things like Coffee Time, we are fortunate that we don't really have a problem with loneliness.
In some ways, remote work actually enables you to connect more with your colleagues. For example, our Head of engineering, Nick, was visiting his parents recently and working from there. He gave us a tour of his childhood bedroom on Zoom. He was really into board games and showed us all of his childhood stuff – it was super funny, but it's also the kind of thing you'd never get to see in a more traditional company. There's an added vulnerability because people are in their own personal spaces instead of an office.
I will say, we do miss out on happy hours. We've talked about having Friday happy hours over Zoom. It hasn't caught on yet. I'll keep you updated.

CULTURED: What are the keys to good communication for remote teams?
Like any workplace, there are miscommunications over small things, but it's so much easier to take things the wrong way when most of your communication is on Slack.
I recently had a Slack debate about the formatting of a Google Doc – we were just going back and forth on how to do it. In a regular office, it would be easy for me to just slide over to that person's desk and show them how I want it to look.
To avoid problems like this, we made a rule around disagreements: if you go back and forth 3 times in Slack you have to stop writing and jump on Zoom video call.
We also have some best practices that we run through with all new hires: our tips on how to use Slack, our tone (laid back and fun), when we use @channel or @here, etc.
CULTURED: What's one major challenge you're facing now?
One thing we're working on now is our approach to goal-setting. As I mentioned earlier, we've been using OKRs for the past 2 quarters, and part of the idea with OKRs is that you set extremely ambitious goals. But what we're finding with this method is our team is losing confidence in the process since goals aren't meant to be fully achieved. We want to stretch and challenge people, but we want people to feel like they're crushing it too! I don't think we've figured out the perfect balance yet, but we are working on it.
CULTURED: Thank you so much for the great insights, Liz!
—
Thanks for checking out our Expert Series! We publish new interviews regularly with leaders from fast-growing startups, Fortune 500 companies, and everything in-between. To stay in the loop and meet the experts, apply to join our Teams at Work Community here.