New partnership alert 🔥
We're thrilled to announce that we've teamed up with Mindsurance to make our AI coach available on their platform. That means if your company uses Mindsurance – you might be able to get Bunch Premium for free!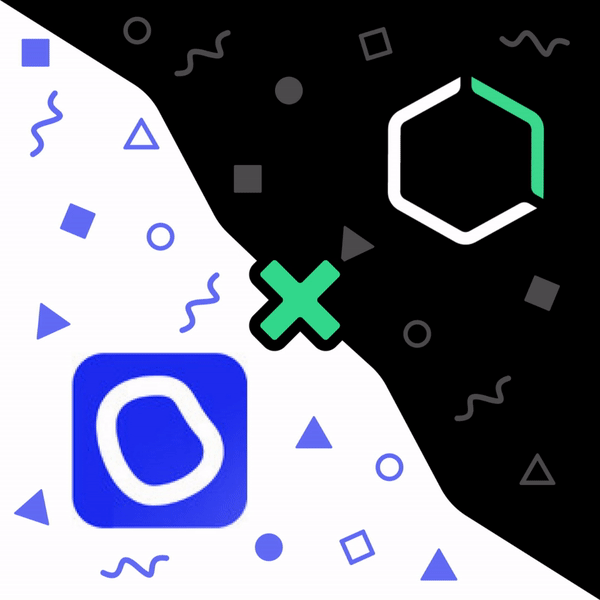 Mental health care for employees – reinvented
Mindsurance is an all-in-one solution for companies to create an individual workplace mental health program and connect it to the global provider and insurance system.
Based in Berlin, Mindsurance is growing fast and serves customers like cargo.one, zolar, Luminovo Sofatutor, smart Europe, and Porsche Consulting.
Why we're partnering
Why we're partnering with a mental health company: it's often too late to start acting once mental health issues arise.
We deeply believe that building core leadership skills (like regulating one's emotions or protecting your boundaries in a productive way) helps our users feel more confident and in control of their day at work – and thus enable mental health & agility for everyone at work.
What's next
The coach is available today on the Mindsurance customer portal – but that's not all we're cooking up. In October, we'll team up for a LIVE CLASS on leadership – so if you're a Mindsurance customer, keep an eye out for that.
Want to partner with us?
We're always on the lookout for ways to team up with other companies working hard to make like at work better for everyone. If you'd like to collaborate or bring Bunch to your company as a benefit:
👉 Get in touch!