This week's #TeamPick has been selected from all of us at Bunch!
We experiment, we fail, we learn, we win. We work long hours (C'mon, we are a startup aren't we?), we adapt, we change, we grow. There is not a lot of tears but definitely, a lot of sweat put into our work. … Well, and sometimes some blood by accident.
But what makes us love working at Bunch? We collaborate.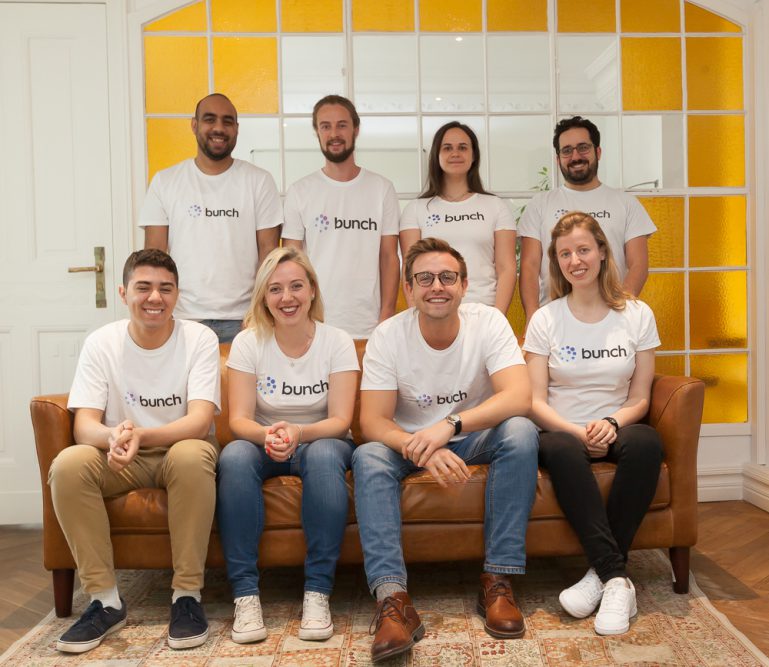 Starting and then scaling a new team is a very important part of making your business successful. This week we present you with an older article, for which we think it is still very relevant. Team culture or "team DNA" is built from the first team member up. Make sure you know what kind of culture you want to have even before your team grows.
"Great performance can never come without great people and culture, and the opposite is also true – great people and culture are affiliated most with high-performing organizations."

– Anthony K. Tjan
Key learnings?
There are 6 fixed laws of building and scaling great culture:
Start with purpose
Define common language, values, and standards
Lead by example
Embrace your frontline cultural ambassadors
Seek, speak, and act with truth
Be greedy with your human capital – then treat them right
Companies often overemphasize the "what" of the business, and underplay the "how" and "why".
If you are a part of the founder team you have to acknowledge that the norms and values you cherished from the start will likely be replicated when you grow your team. If your central values are transparency and collaboration, focus on rituals that strengthen these values. But when your team is large enough, sub-cultures begin to develop, it is sometimes hard to maintain the same amount of transparency and collaboration. Hire people that value these at least as much as you do, and build scalable processes to encourage these values.
The team is the company's raw DNA – make sure you nurture it right when you grow.
If you're interested in joining a team that cares about teams, just apply right here! We're looking for marketers, engineers and data scientists!
About Bunch.ai:
For those of you who don't know us, our platform uses a scientifically validated methodology from Stanford University's Graduate School of Business that measures 6 clusters of behaviors that are displayed in workplaces. This research was conducted by Professor Charles O' Reilly and we've productized his findings to help you to hire the best talent and build high-performing teams.