We're absolutely thrilled to introduce Mark Frein, Chief People Officer at InVision, as a strategic advisor. Mark will support us in our mission to empower people leaders to gain a deeper understanding of company culture in real-time.

Mark brings a tremendous understanding of the modern, forward-thinking people leader, and a wealth of experience to guide our product and growth strategy leading up to the public launch of our new People Insights Platform this summer.
According to Mark, he's joining because "Bunch.ai is doing cutting edge work with machine-learning on culture, behavior, and language. Their growing set of tools for analysis of culture and behavior is already impressive and will only progress from here."

"We're so thrilled to have Mark onboard", said Darja Gutnick, CEO of Bunch.ai, "we appreciate his input a lot and his perspective and experience have already been tremendously valuable for us as we iterate on the platform before our public launch.
About Mark Frein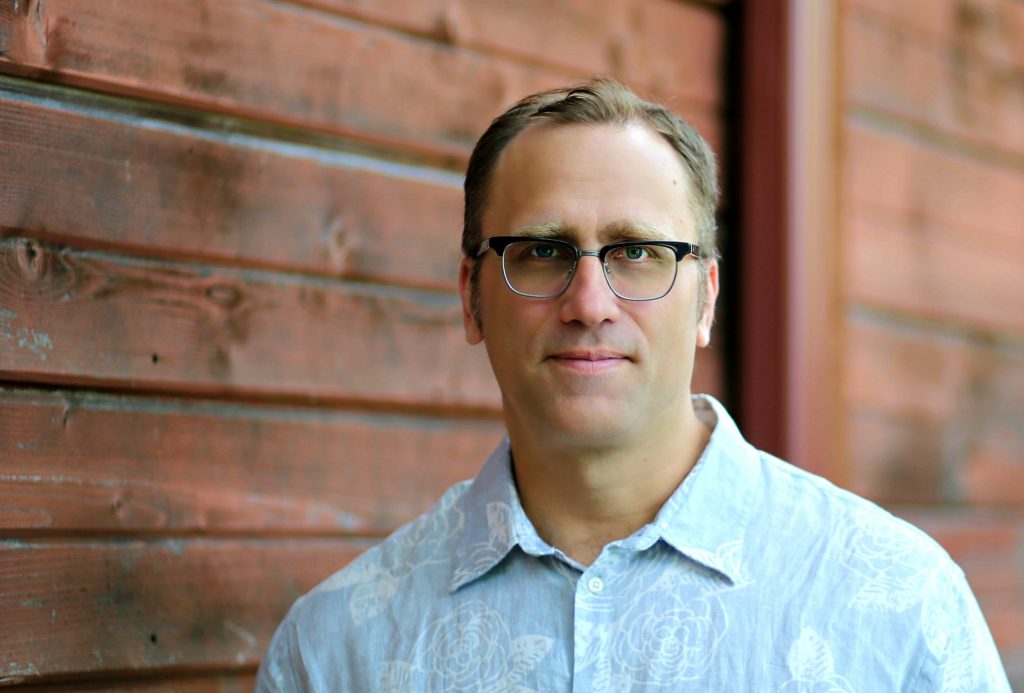 Mark is a People/HR Executive with experience in high-growth SaaS technology companies. He has also scaled an international people-practices consultancy and held positions at Columbia University and Simon Fraser University. He writes and speaks on topics such as leadership, the distributed workplace, and organizational culture.
About Bunch.ai
Bunch.ai is a People Insights Platform that gives People Leaders the data they need to gain a deeper understanding of company culture in real-time. We do this by analyzing communications and workflow data to provide a constant stream of insights.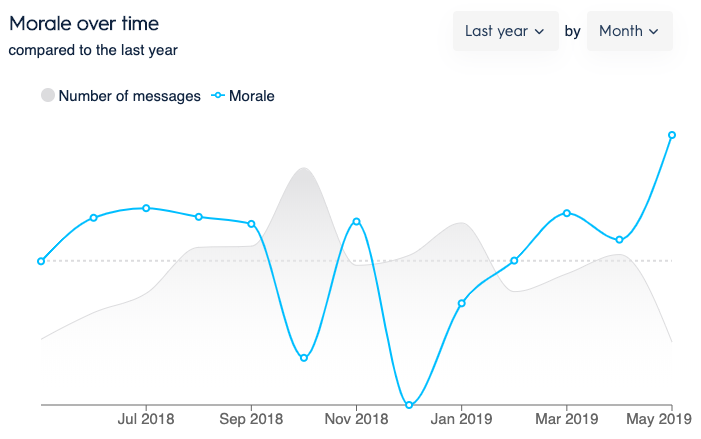 Want to get early access to Bunch.ai? Sign up here to be the first to know when we launch!