When it comes to hiring it doesn't matter how good of a fit your new team member is. Even not how excited he or she is. The first days will always be hard. Information overload, new structures, new processes and most importantly: A lot of new people they've probably never seen before.

It will take a while for your new team member to find their place and to be able to entirely focus on their tasks and challenges.

But could you improve this process? At Bunch.ai we believe so, and so does our new colleague, Marcel. Learn how our onboarding process helped him to become a fully functional member of our team in just two days. And get some inspiration for your own onboarding process.
Our new colleague and his previous onboarding experiences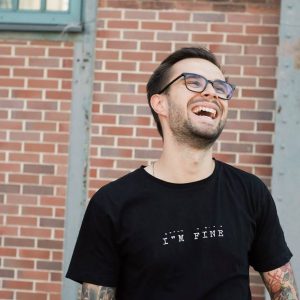 My name is Marcel. I'm 28 years old and recently joined the guys at Bunch.ai as an Interim CMO. My job is to help them to bring their product to market and to lay the foundation for a sustainable growth strategy. Over the last few years, I've worked for a couple of different startups of all sizes. And so I've experienced a fair share of varying onboarding rituals.

Unfortunately, most companies didn't pay much attention to the onboarding process, which made it quite hard for an introvert like me to find my place within the team. Most of the times it took me two to three weeks to bond with my new colleagues. Creating this feeling of still being in between jobs, even though, I already started my new one.

When I joined Bunch.ai, I expected nothing else, but I could not have been more wrong.
The Gamification of the Onboarding Process

Arriving at the office on Monday morning at 9:00 my Bunch buddy Josh was already waiting for me. He showed me the office and helped me to set up all different accounts. Within one hour I was ready to start.

The first email in my inbox was from our CEO, Darja, who told me that every new Bunchee (That's how we call ourselves) needs to solve a challenge and that it was important to take it seriously.

An unexpecting but also quite exciting start.

The challenge consisted of 12 questions, ranging from easy (Who are our investors?) to challenging (What kind of data did we analyze so far?) up to impossible to answer (Who in the company loves kale above everything else?)

I was given two days to come up with answers and to present my findings to the team.
In the beginning, I went for the easy ones and had a good run. Each question was pulling me into the extensive knowledge library of Bunch.ai, helping me to get an excellent overview of what the company did in the past in basically no time. After just half a day I was quite confident about the product, the complex founding history and the scientific research behind our product.
How to nudge new Hires to proactively interact with your existing Team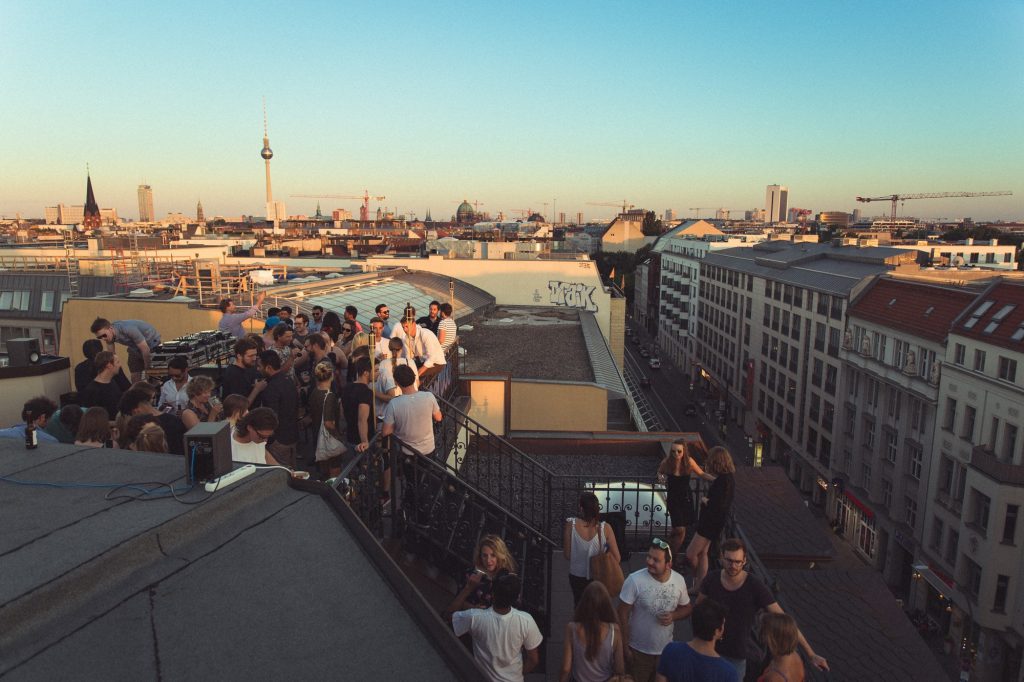 I was excited, but soon I hit a wall. I was good at answering technical and business questions. But in between, there were always strange and personal questions about the team. And they were tough.

So, I decided to start asking them for help.

First I asked the whole team during lunch, but even though they were happy to talk to me, they were not able to help me with my questions.

That was strange. Didn't they have to answer the same questions?

A little bit later it hit me like a truck. The purpose of this challenge was not only to get to know the business side of Bunch.ai but also the people working there. I realized that my new colleagues were quite aware of that and decided to make finding answers a real challenge.

Instead of approaching the team as a whole during lunch break, I started talking to everybody in person and asking them questions. Questions about their jobs, how they became Bunchees and if they were into kale.

At the end of the day, I finally found the answers to the strange questions in the challenge. But not only that. I also talked to everybody in the company and not only knew, who was doing what, but also what kind of people they were (Spoiler: Amazing ones!)

In just one day I wrapped my head around a complex product and also the people creating it. And by the next day, I was entirely able to dive directly into my challenges.

For me, as an introvert, there are not many things harder than meeting a lot of new people at once. However, the gamification of Bunch.ai's onboarding not only made this process effortless but also fun. Thank you guys for the warm welcome and this excellent experience 🙂
---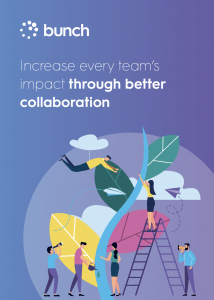 At Bunch.ai we believe that success and growth in 2018 is all about people. But finding the right people and attracting them became tough. Old hiring strategies are not working anymore. If you want to cut the edge, you need to step up your hiring game. We summarized 15 leading articles from Forbes, Harvard Business Review and many more on how to improve your impact through better collaboration. And we give it to you. For free.