A few weeks ago we highlighted a #TeamPick by our IT expert Iorrah. (PS: Check it out here!) This week, he presented another great article he found on the blog of one of the most successful Fintech startups worldwide: Stripe. 
His Tip: "How Stripe teaches employees to code"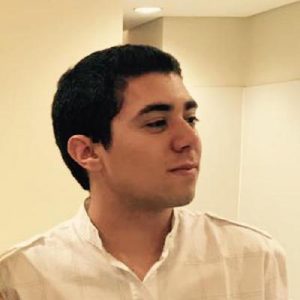 The blog post has been written bei Ella Grimshaw, in charge of Executive Operations at Stripe in San Francisco. She describes in detail how Stripe introduced training and coding classes to overcome misunderstandings between engineers and non-engineers. "We hoped it could also provide a foundation that would make it easier for participants to continue to self-teach if they found it enjoyable—getting started is often the hardest part" stressed Ella in the post.
Read the complete blog post and also do not hesitate to reach out to Ella! At the end of the article you will find her email address!